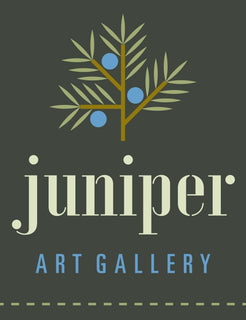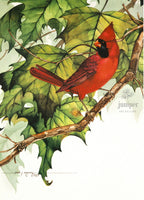 Juniper Art Gallery is now open DAILY through Christmas Eve!
Regional Fine Artists
Art lovers and collectors, Juniper Art Gallery is your destination for artwork by well-known and respected artists from throughout the Midwest. 
We are proud to represent the best in traditional painting and the finest in contemporary artwork.
Click to Shop.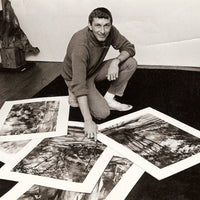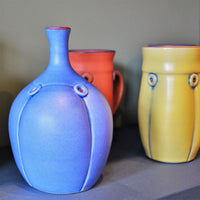 Artisan Shop
Juniper is proud to represent many talented local, regional, national, and international fair-trade artisans.
Click to view their individual collections.
Juniper Art Gallery
615 W Kirkwood Ave
Bloomington, IN 47404
812-822-1663
FREE PARKING behind the gallery!
Now OPEN DAILY
through Christmas Eve!
Extended Holiday Hours:
Monday - Saturday: 
10:30am - 6:30:pm
(open until 8:00 pm for
First Friday Gallery Walk)
Sunday:  11am -5:00 pm